Litter pick and gardening
Friends of Dixon Green Park Sunday 15 May 2022

Sunday at 11am on the triangle section of the park. General tidy including sweeping paths, cutting grass and planting 600 bulbs. If anyone loves weeding would love you to come along becuase we ate being over run.
Sunday 15 May 2022
11:00 - 13:00
Dixon green park farnworth, BL4 9QU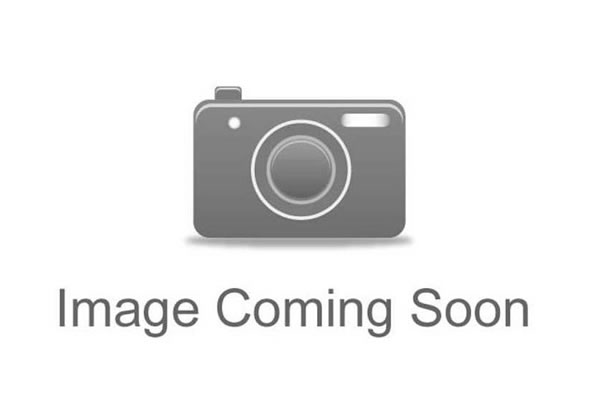 About Friends of Dixon Green Park
Our aim is to breath new life into Dixon green park on Harrowby St/Mossfield Road farnworth.

We started off by intending to just litter pick but within our first trip out we began weeding, then cultivating the soil, strimming the grass and then cutting back the hedges that had grown in awkward directions other than upwards. There are currently only 5 of us but others have offered to help out. A lot of people are currently isolating so difficult for them to attend at the same time but at weekend there are a regular team of 3 who meet at the same time, keep a distance and start gardening. We have began to uncover the rose bushes that covered the hedges and where a beautiful feature when I was a kid.

I have hopefully got support from a company who will provide us with skips or bags to have our rubble removed free of charge. Hopefully that will come soon so we can remove the heaps that are growing. Once removed you can then see how far we have got by just putting in a couple of hours a week.

We are now moving into the middle section, which we need to brighten up. It is boring and needs some colour. Also, we want to improve what we will call the pavilion area ready for flagging. flags kindly donated by North West Turf.
We meet usually Saturday but flexible with times due to weather and other commitments.
Bolton Green Umbrella Newsletter
We send a regular newsletter with information about groups, events and volunteering opportunities. We'd love to add your name to our subscribers.