we are A group of pickers what help other groups out with there pics and support people around the community.
We meet Weekly on Saturdays between 10.00 and 2.00.
For information about our next event, please contact us
Connor
4407376221931
www.connorgillard13@hotmail.com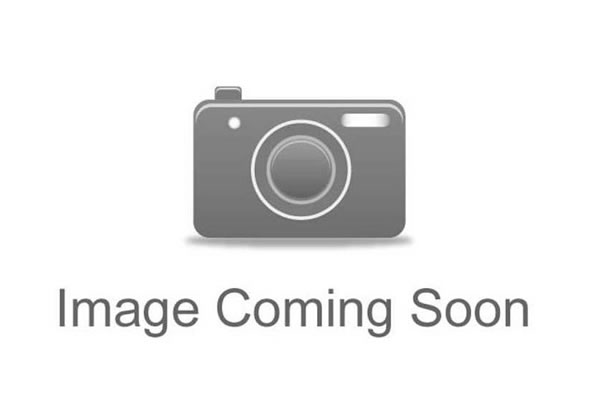 Want to Add Your Own Group?
Do you run a local group? We'd love to add your group to our growing list!
Add Your Group