Johnson Fold Environmental Team
We are a group of volunteers in Bolton who want to make our area a nice place to live in and to educate the younger ones in doing the right thing.
We meet Monthly on Sundays between 9.00 and 2.00.
For information about our next event, please contact us
Connor
07497929501
www.connorgillard13@hotmail.com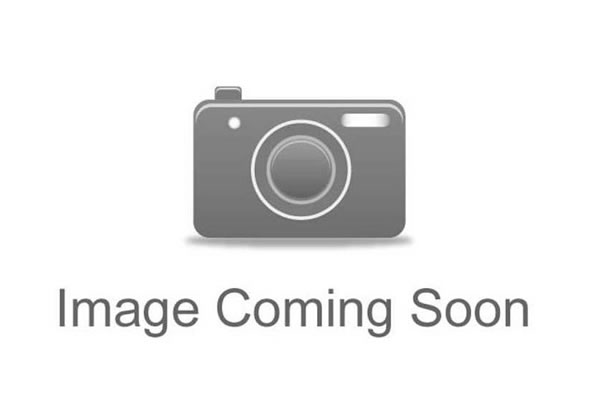 Want to Add Your Own Group?
Do you run a local group? We'd love to add your group to our growing list!
Add Your Group