This is a family group all are welcome to come tidy up your local area adults and children lets clean up our streets.
We meet Weekly on Sundays between 10 and 12.
For information about our next event, please contact us
Stacey hampson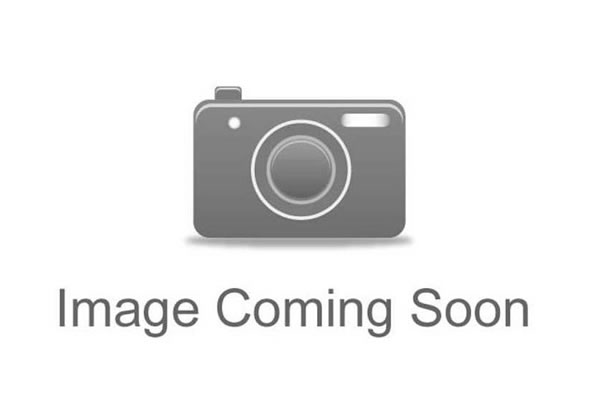 Want to Add Your Own Group?
Do you run a local group? We'd love to add your group to our growing list!
Add Your Group