Talking Trees are busy chattering at Back Bristol Street, Deane. They are in deep conversation as they are desperate to educate all that pass them by, they see the fly tippers daily and the local takeaways emptying mouldy bread products at their feet.

They see the students dump their takeaway packaging on the kerb out of their car windows on Rasbottom Street.

They see the people cutting through their field just dropping litter on their best friend, the pretty Grass. The trees notice the empty oil drums appearing weekly and how ugly they are so they try harder to stand tall, be even more beautiful, and useful, eating our carbon dioxide and cleansing our air for free to distract those that care from the littering despair.

The trees are in conversation trying to talk to residents not to litter, to clean up, and fight against littering every day.

The trees listen carefully to those who are struggling with no money and no transport so canít dispose of their household items alone. The trees are asking us all to let Bolton Council and their MP know the struggle they are having to properly dispose of their bulky waste and need help to take it away.

The trees see everything and suffer the takeaway leftovers as it all washed down to their root system making them sick. The trees rustle their whispers but their message is clear - established trees donít need feeding at all especially not leftover takeaway food - use the Green Umbrella bin hoop on the gate at back Bristol Street placed there just for your takeaway leftovers.

The trees murmurings can be heard loud and clear at Back Bristol Street - ARE YOU LISTENING?

This is a volunteer project - anyone can join Ė I canít put dates on to join me - sadly - I just litter pick my estate and want others to see I care and get cracking too. I leave Green Umbrella bags out on my gate and a hoop and a picker for people to borrow - they go missing and thatís great - i just get more.

Michelle Sheree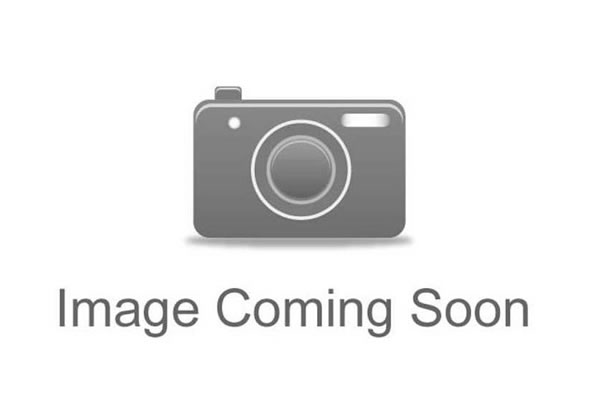 Want to Add Your Own Group?
Do you run a local group? We'd love to add your group to our growing list!
Add Your Group