Hulton lane
Friends of Longfellow | Saturday 01 August 2020 | 0 Comments
Had a great morning out with Toby Hewit helping clear the back of hulton lane pictures on gallery over 15 bags collected as well as 3 mattresses a fridge freezer and a stand alone fridge !!!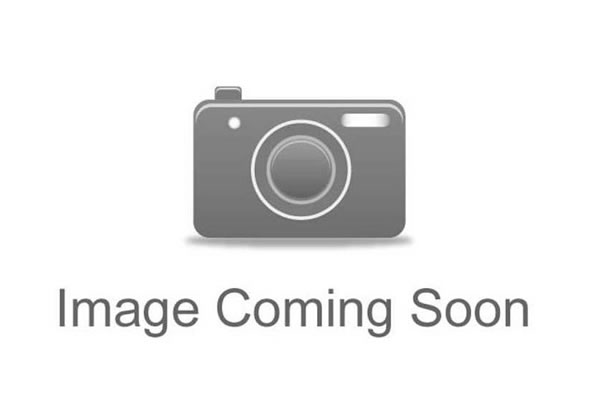 More Friends of Longfellow News
Bolton Green Umbrella Newsletter
We send a regular newsletter with information about groups, events and volunteering opportunities. We'd love to add your name to our subscribers.