Bolton Green Umbrella was formed in August 2016 when a small number of like-minded people talked about how encouraging and motivating it was that we had at last discovered each others' existence.

For years each of us had been despairing of the deterioration we saw in our town; the loss of the pride in one's own community that used to exist.

That's the spirit we want to recover in our town.
For more information about us, please click here.
Ready to Make a Difference?
31
19

26
20
5
9
7
4
Our mission is to act as an umbrella organisation which recognises and supports volunteer and community groups who look after the environment in Bolton.
We seek out groups and like-minded individuals to form a network that promotes our aim of making Bolton a cleaner and greener town for all its residents. We work together to restore pride in our town, and take responsibility for our own back yard.

We also work to commit local organisations and businesses to care for and maintain the area around their premises, volunteer their time and/or resources to a local volunteer group or project.
We aim to promote, support and encourage local volunteer groups and individuals who work to improve their environment. To view local groups, please see our local groups page. If you are involved with a local group, please consider adding your details to this site.
We ask local organisations and businesses to commit to caring for the environment around their places of business, and supporting local voluntary activities. To view local organisations, please see our organisations page. If you are involved with a local organisation or business, please consider adding your details to this site.
Many organisations commit to looking after the environment by taking our pledge. For more details about the organisations and the pledge, please see our organisations page.
Ivy Road Community Project
WHO ARE WE?
We are a group of volunteers who are working to transform a neglected and littered piece of land into a productive, open access community forest garden. Our aim is to involve all the community in the project withregular gardening activities and seasonal community events.

WHAT DO WE DO?
Our regular winter meeting time is 1pm on Sunday afternoon, however the session may be cancelled if the weather is bad or if none of the gardeners are available. We will usually post on our facebook page about what we will be doing at the next session or if the session is cancelled. Occasionally we will have extra sessions or may decide to do other activities in the community but information may be at short notice.

HOW CAN YOU HELP US?
* Everybody is welcome at our gardening sessions whether you have gardened before or not but please note that children and vulnerable adults should be accompanied. If you have gardening tools such as trowels, hand forks, garden forks/spades, rakes or secateurs please bring them with you. We do have spare equipment but it is limited.
Everyone will be welcome to join our seasonal activities. Planning for these is at an early stage.
* We are very happy to accommodate any businesses that would like to offer volunteering opportunities to staff but please note this may be seasonal.
* Donations of plants, seeds or bulbs and other things that may help us to create and maintain the garden are always lovely. If we cannot use them at Ivy Road we may use them at one of our other local projects or we may pass them to another community group. Plants do not have to be wildflowers but we would like them to be bee and butterfly friendly. Please no monbretia aka crocosmia x crocosmiflora as it is an offence to plant or otherwise allow this species to grow in the wild.

Part of Green Shoots Bolton NW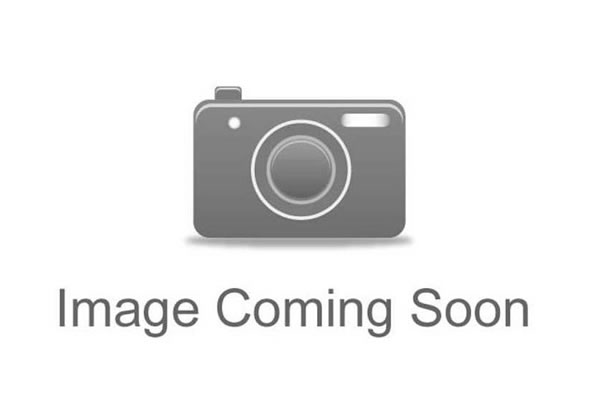 Work party on the Green
Friends of Firwood | Wednesday 08 November 2023
we did lots of digging and my back was killing me
Click here to read the article

We aim to show volunteers that they are not alone; they are part of something much bigger.
We aim to encourage groups and volunteers to continue their fantastic work.
We aim to acknowledge local groups and volunteers fantastic contribution to our town.
We aim to enable mutual support between groups.
We aim to enable the sharing of ideas and resources.
We aim to give the volunteer body more influence upon Bolton Council, local businesses and organisations.
We aim to provide support and guidance for funding applications.
We aim to offer access to training for volunteers.
We aim to provide advice and support to individuals and fledging groups.
Bolton Green Umbrella Newsletter
We send a regular e-mail newsletter with information about groups, events and volunteering opportunities.
We'd love to add your name to our subscribers.