Funding Helps With Community Clean-ups
Friends of Eatock Lodge | Wednesday 10 February 2021 | 0 Comments
As a voluntary group accessing funding is vital to enable this group of dedicated locals make a difference at this gem of a beauty-spot, whether that be organising community events, funding educational projects that benefit young and old, improving the amenity at the site and funding equipment that can be used by the group.

Whilst unfortunate that is happens, litter-picking has always been a popular and necessary activity that the group organises 4 or 5 times a year. One of the problems volunteers have had is dealing with litter on the water, which as as well as being unsightly is a danger to wildlife - on a number of occasions ducks have become entangled in discarded plastic necessitating action to catch and free these poor birds.

Funding has allowed the purchase of an inflatable dinghy and life-jackets plus storage to allow safe access to the water to clear any litter and other debris that might present a danger. Such clearances - as with general clean-ups around the nature reserve - we believe also discourage litter and instill a sense of pride and care for this precious and important local resource enjoyed by local residents and as a haven for wildlife.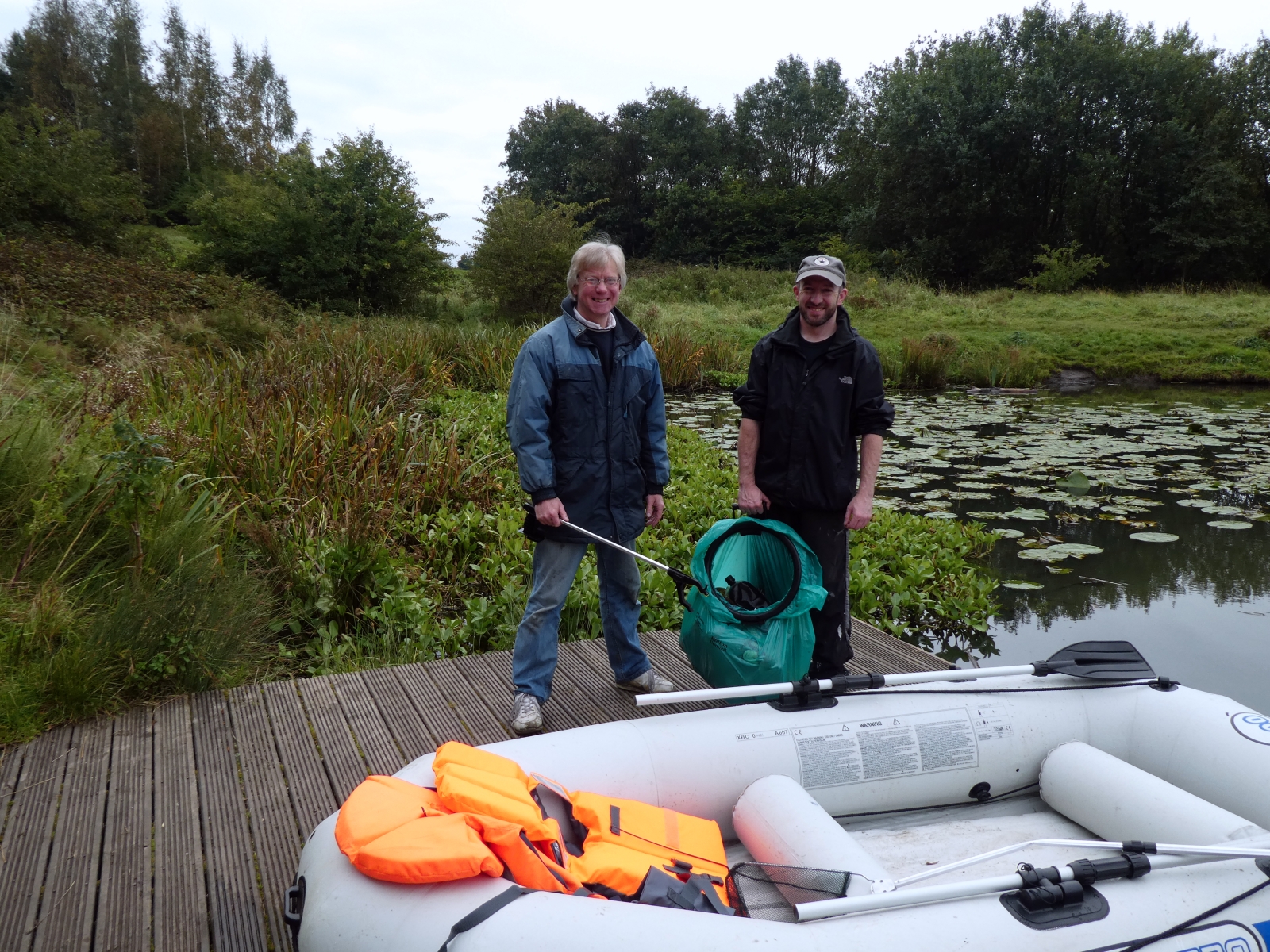 Bolton Green Umbrella Newsletter
We send a regular newsletter with information about groups, events and volunteering opportunities. We'd love to add your name to our subscribers.