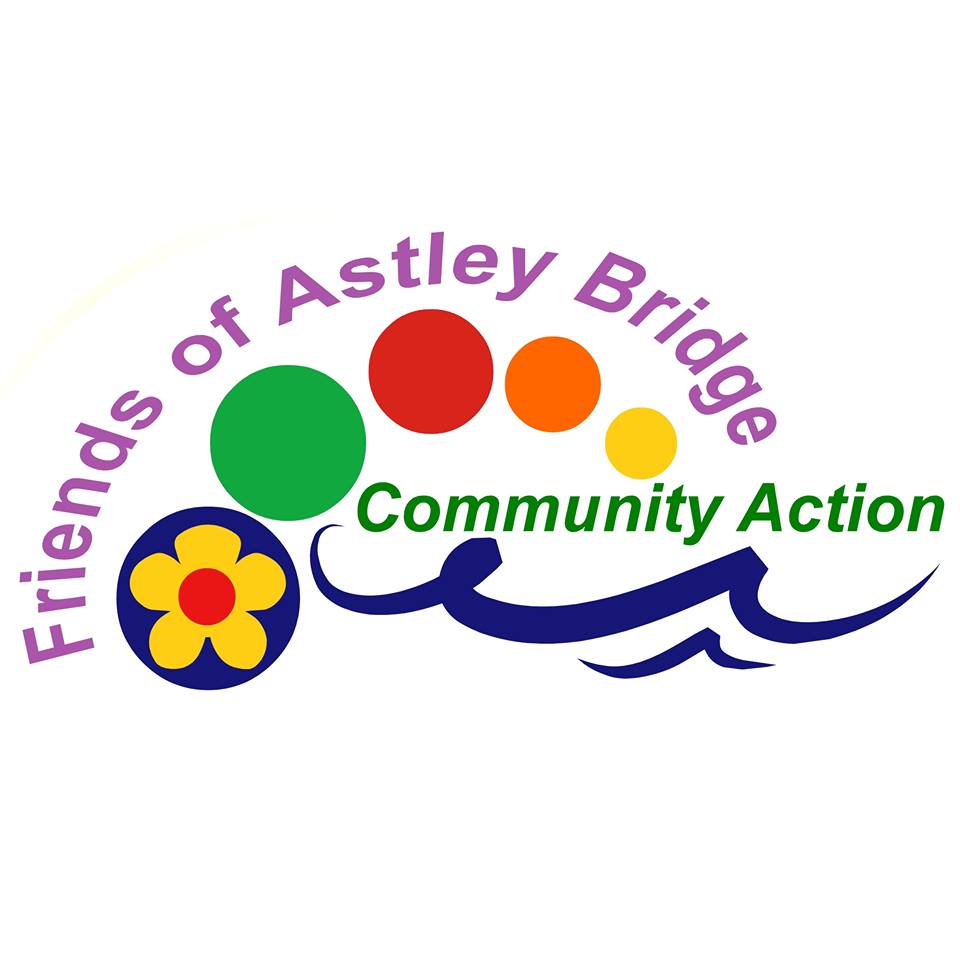 We are an active community group with a mix of activities to enhance the area .

We provide and maintain the flower troughs at the Blackburn Rd Junction, we plant spring bulbs , we organise litter picks in the area , we work with other community groups and local churches and schools in the area we organise community art work , remembrance and Christmas events and anything else we can thing of , that costs little but delivers lots.
Paul Wild
07503157920
Want to Add Your Own Group?
Do you run a local group? We'd love to add your group to our growing list!
Add Your Group