Westhoughton Litter Pickers
Westhoughton Litter Pickers have been active since 2018, we meet regularly usually monthly. It is a friendly group lots of banter and great company. It is a good way to meet people who live locally and take pride in our local environment.
We meet Monthly on Sundays between 11am and 1pm.
For information about our next event, please contact us
Bernadette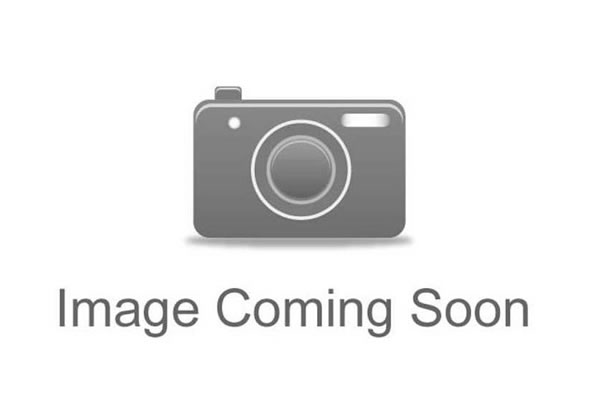 Want to Add Your Own Group?
Do you run a local group? We'd love to add your group to our growing list!
Add Your Group