Little Lever Litter Bandits
We are a small ambitious team, who would like to live in the green, healthy and clean world and we are not scared to work for it.
We meet Weekly on Sundays between 9 and 11.
For information about our next event, please contact us
Robert Csore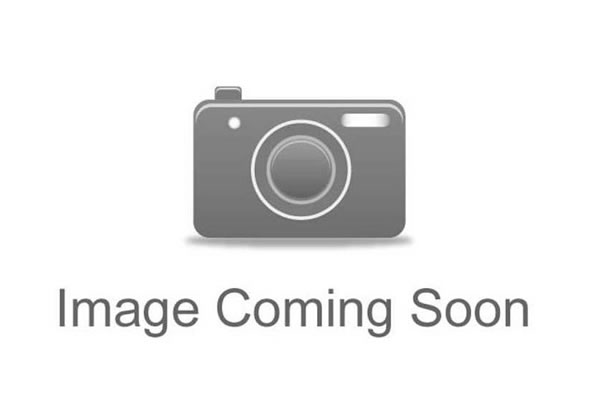 Want to Add Your Own Group?
Do you run a local group? We'd love to add your group to our growing list!
Add Your Group