Flower Beds Rebuilt
Daisy Hill in Bloom | Sunday 07 April 2019 | 0 Comments
With the help of a £100 grant from Green Umbrella, the Daisy Hill in Bloom volunteers have re-built two of their raised beds on Lower Leigh Road. Rotting timber edges have been replaced with long-lived hollow concrete ones which will also serve as containers for small bedding plants. It was hard work, but we're hopeful it will last for a long time!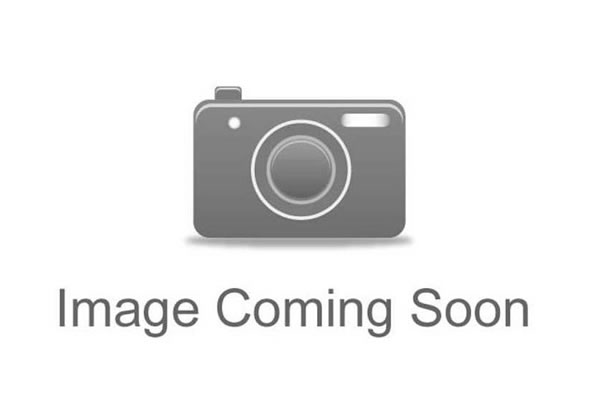 More Daisy Hill in Bloom News
Bolton Green Umbrella Newsletter
We send a regular newsletter with information about groups, events and volunteering opportunities. We'd love to add your name to our subscribers.