We are a Conservation project operating in Bolton and Bury to try and reverse the decline of our amazing Swifts! These special birds are entirely dependent on buildings for their nest space, they are the true sign of Summer arriving in May and then departing in August. We make and help install Swift boxes locally, we donate boxes to schools and offer talks to Children and Adult groups.
Lots more details can be found on our Facebook, Twitter and You Tube pages...plus the excellent websites we take advice from; swift-conservation.org and the RSPB- help us help swifts.
If you would like to help Swifts or just find out more about what we do give us a call! Louise 07557796508
Louise Bentley
07557796508
https://twitter.com/bandbswifts
https://www.facebook.com/BoltonAndBurySwifts/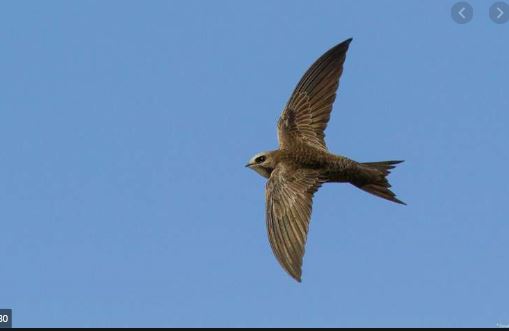 A SWIFT SUMMER!
More.....
In 2018, Britain & Ireland were the first countries in the world to dedicate a national week in support of Swifts. In 2019 it will run from 22 - 30 June. Swifts and other birds are having a hard time at the moment with the unseasonal cold and wet May and June affecting their breeding success. Swift colonies in Bolton are also declining due to roof renovations blocking their access to their nest sites. Swifts are amazing aerial acrobats and warm evenings see their best displays, they are 100% fai More.....
Want to Add Your Own Group?
Do you run a local group? We'd love to add your group to our growing list!
Add Your Group