Over Hulton: Cutacre Country Park
Over Hulton Community Group | Tuesday 14 July 2020 | 0 Comments
CUTACRE COUNTRY PARK
Everyone has been out during lockdown trying to get that one hour's social distancing exercise in. That caused a problem in the Cutacre Country Park. It is estimated that park usage, and especially dog walkers, was up an incredible thirty fold. The Park management have reacted with admirable alacrity and installed new, larger, more suitable dog waste bins. It is stressed that the bins should only be used for the intended purpose and not for general waste, pop bottles and crisp packets. And the instruction on all these bins is always the same – IF IT IS FULL PLEASE TAKE YOUR WASTE HOME WITH YOU!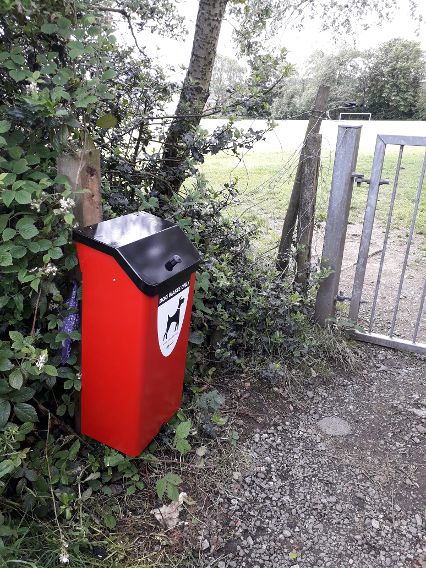 More Over Hulton Community Group News
Bolton Green Umbrella Newsletter
We send a regular newsletter with information about groups, events and volunteering opportunities. We'd love to add your name to our subscribers.