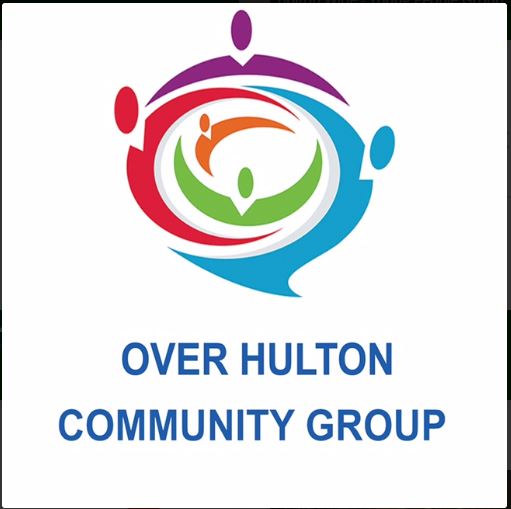 ALL HAIL OHIO, ALL HAIL OHIO! (Over Hulton Information Outlet)
We are able to celebrate a major success from our Crime Prevention Whatsapp this week.
We have over one thousand Over Hulton subscribers to our OHIO crime prevention Whatsapp. This week we are able to acknowledge a major success . The Whatsapp combined with diligent and determined work from our police officers has seen the conviction of a regular offender. This is from the Bolton News sent in by our OHIO main ad More.....