Step into the Spotlight!
Bolton Green Umbrella | Tuesday 08 October 2019 | 0 Comments
Does someone in your volunteer group really go out of their way to make a difference in Bolton? Is your group eager to tell everyone a little more about what you do and why? Or has your group acheived something amazing or reached a milestone in project that you would like to share?

If the answer to any of these questions was 'yes', then our upcoming addition to the newsletter will be music to your ears!

In a bid to acknowledge and showcase the brilliant work that our volunteers are doing, we would like to introduce a brand new news segment, where each month, we interview a group or individual and write a short article about their contribution. We are still in the planning process at the moment, but in the meantime, we'd like to compile a list of those who would be interested in appearing.

If you would like your group to feature, or wish to nominate someone within your group who has gone the extra mile, please let us know by sending the details to us by email, using the subject line 'Step into the Spotlight!'. We will then add this information to our list and pick a named group/individual at random each month.

A few things to bear in mind before contacting us with your nomination:

- Privacy and permission
If you wish to nominate a group, please speak to your team and let them know what you are planning to do before contacting us. If you wish to nominate an individual, please speak to them privately and seek their permission to nominate them first. Some memebers of your team may not wish to be interviewed/photographed either as part of the group or individually for privacy reasons.

- Interview timing and mode
We are aiming to conduct interviews in a way that is both comfortable and convenient for the group or individual. Where possible, we will arrange either a telephone, email or face-to-face appointment at a mutually suitable time and place, but the mode may be subject to the availibility of our team.

- Photographs
We would love to feature a photograph of your group or nominated individual doing what they do best; making a difference to Bolton! So don't forget to take a few snaps whenever you are next out and about working with your group - the more the photo showcases your impact, the better! The best ones will be selected to appear in your feature. You are welcome to attach your chosen images to the nomination email.

So what are you waiting for?! Step into the spotlight and SHINE!


Photo credit: Vectorstock.com / D C Williams / K M Forbes


KMF 2019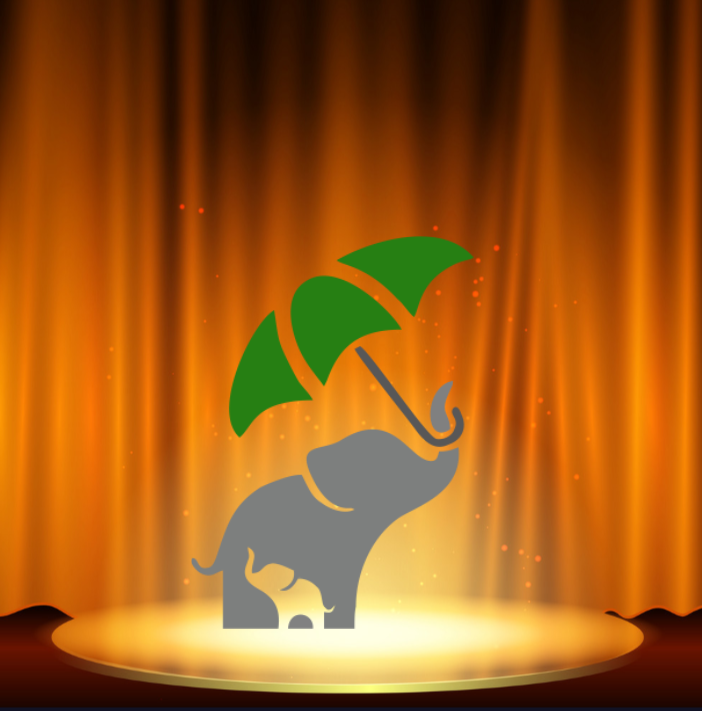 More Bolton Green Umbrella News
Bolton Green Umbrella Newsletter
We send a regular newsletter with information about groups, events and volunteering opportunities. We'd love to add your name to our subscribers.