BGU are now on YouTube!
Bolton Green Umbrella | Wednesday 02 September 2020 | 0 Comments
BIG NEWS!

Bolton Green Umbrella now have our very own YouTube account!

We'll be posting all sorts of interesting content, covering everything from interviews with our local volunteer groups to helpful step-by-step demonstrations for our group administrators.

Click here to check it out our brand new channel now!

We'll be adding more video content and playlists to our channel over the coming months, so why not subscribe to our YouTube channel now? That way, you never miss any of our new content!

Three great reasons to subscribe now!

1.) Watch all of our content in one place!

All of our videos will be organised into playlists so that you can easily find the content you're interested in.
Want to find out who are groups are and what they do? We have a playlist for that too! See what our fantastic volunteer grouos are up to over on the 'Volunteer Group Videos' playlist!
Need a hand with some of the features on our website? Our group administrators can watch handy, step-by-step video tutorials on how to upload content to the BGU website via our 'How To Demonstrations' playlist.

2.) Share our local volunteer's work... and your thoughts!

A lot of our videos will be available to share, so if you see something you like, you can post a link to it on your other social media platforms. And don't forget to let us know what you think! You can like and comment on most of our videos as long as you have a YouTube account.

3.) Make your group (YouTube) famous!

If your group has an idea for a video or some content you'd like to share, great! Drop us a line and let us know what it's about and why you want it to feature on the BGU channel!

Subscribing is easy and free - just click the red 'SUBSCRIBE' button at the top of our page!

Stay tuned and we hope you'll all enjoy watching us!





KMF, 2020

Image credit: 5 Star Mining / Reddit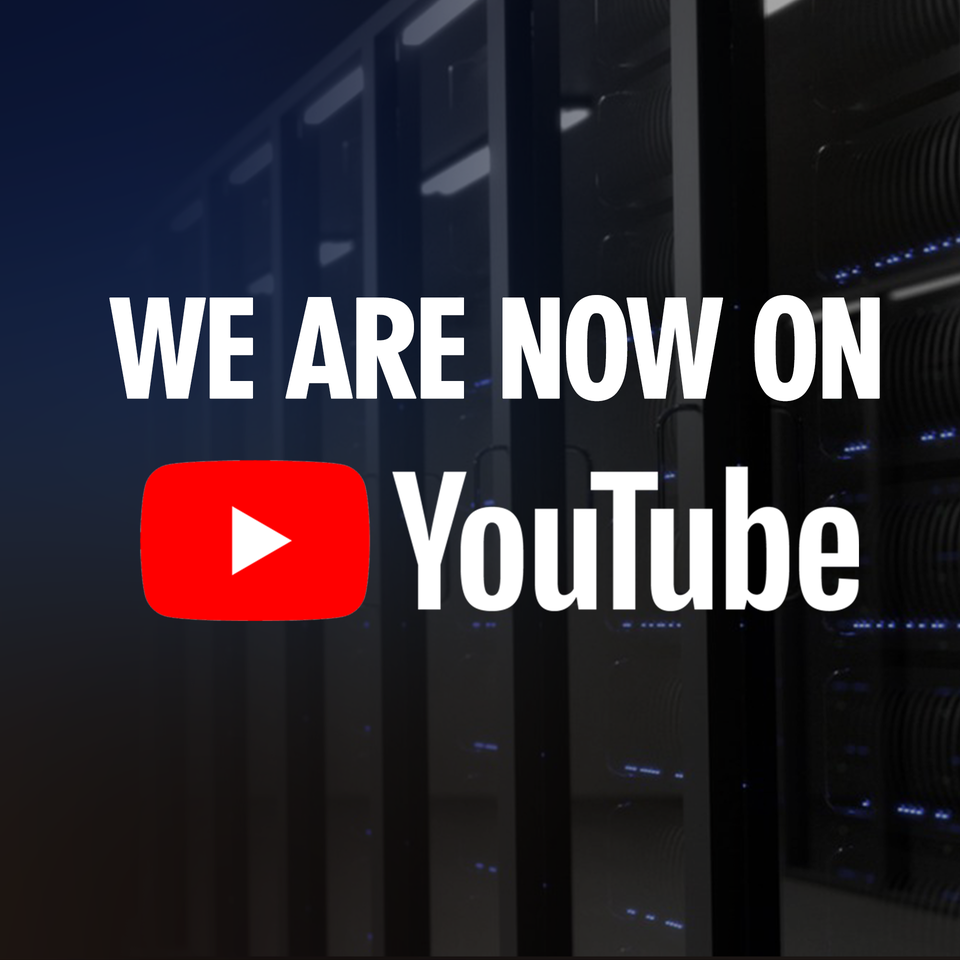 More Bolton Green Umbrella News
Bolton Green Umbrella Newsletter
We send a regular newsletter with information about groups, events and volunteering opportunities. We'd love to add your name to our subscribers.