New LITTERCAM tackles litter louts!
Bolton Green Umbrella | Tuesday 06 April 2021 | 0 Comments
Those of you who hate litter - click here to read this article from the BBC website!
A new "Litter cam" CCTV camera with AI software can now match footage of motorists throwing rubbish to their car's number plate and issue an automatic fine of £90.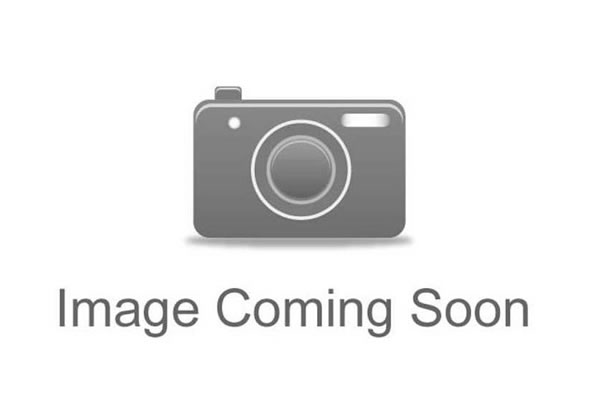 More Bolton Green Umbrella News
Bolton Green Umbrella Newsletter
We send a regular newsletter with information about groups, events and volunteering opportunities. We'd love to add your name to our subscribers.