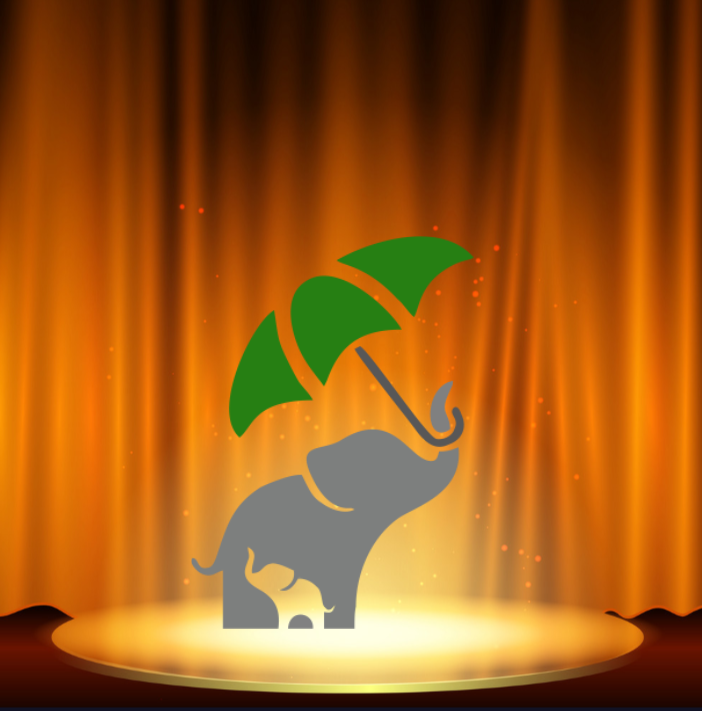 Does someone in your volunteer group really go out of their way to make a difference in Bolton? Is your group eager to tell everyone a little more about what you do and why? Or has your group acheived something amazing or reached a milestone in project that you would like to share?

If the answer to any of these questions was 'yes', then our upcoming addition to the newsletter will be music to your ears!

In a bid to acknowledge and showcase the brillia More.....