Bolton Green Umbrella was formed in August 2016 when a small number of like-minded people talked about how encouraging and motivating it was that we had at last discovered each others existence.

For years each of us had been despairing of the deterioration we saw in our town; the loss of the pride in one's own community that used to exist. That's the spirit we want to recover in our town.

Our cornerstone is to act as an umbrella organisation which recognises and supports volunteer and community groups who look after the environment in Bolton. We seek out these groups and like-minded individuals to form a network that promotes our aim of making Bolton a cleaner and greener town for all its residents. We work together to restore pride in our town, and take responsibility for our own back yard.
Barbara Hackett
N/A
info@boltongreenumbrella.org.uk
https://www.boltongreenumbrella.org.uk
https://twitter.com/boltongreenumb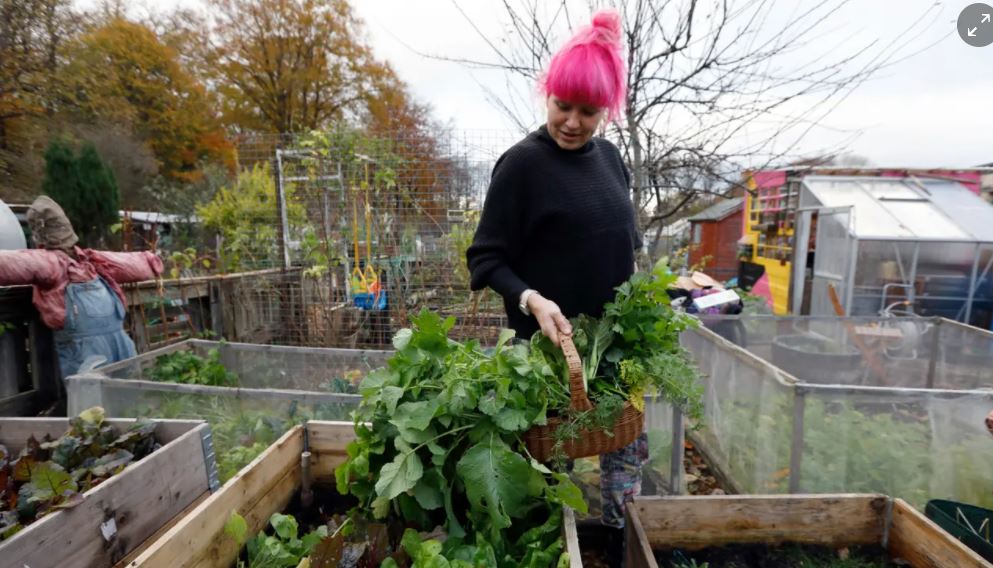 Click here to read an article in the Guardian about the wellbeing benefits of allotment gardening
Want to Add Your Own Group?
Do you run a local group? We'd love to add your group to our growing list!
Add Your Group