Allotments are good for you!!
Bolton Green Umbrella | Tuesday 10 November 2020 | 0 Comments
Click here to read an article in the Guardian about the wellbeing benefits of allotment gardening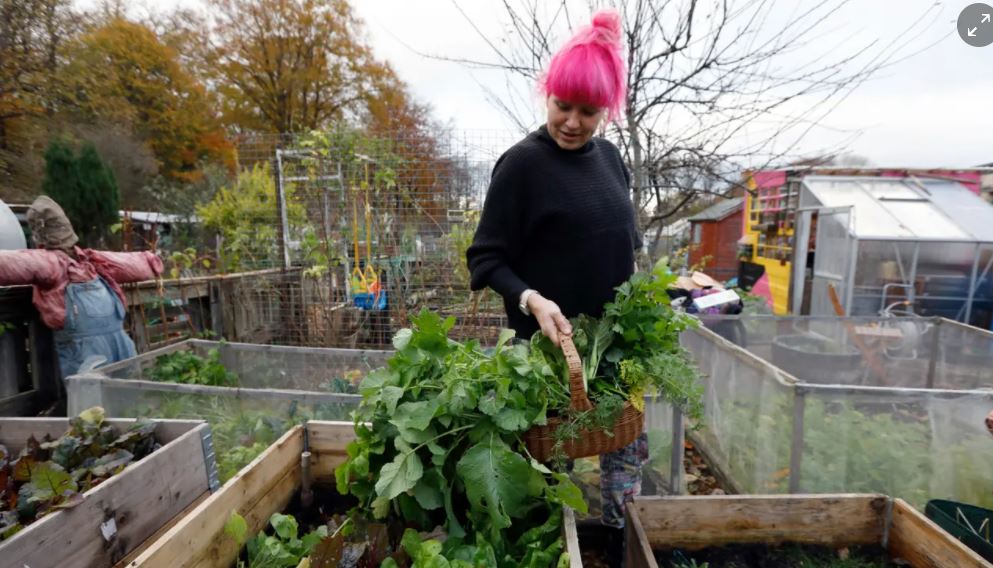 More Bolton Green Umbrella News
Bolton Green Umbrella Newsletter
We send a regular newsletter with information about groups, events and volunteering opportunities. We'd love to add your name to our subscribers.